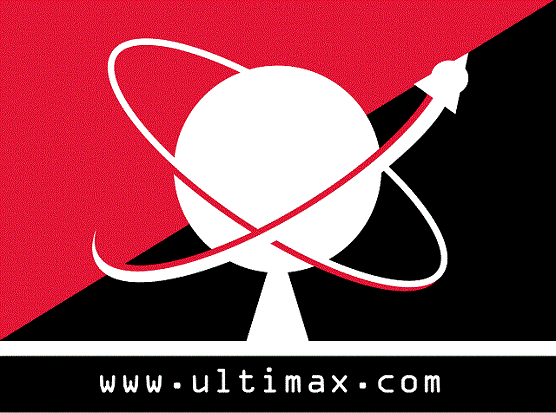 ---
The Canonical Pentapauls
1
Slim Jim.
Dim him.
Grim.


Try. Vie.
Cry. Die.
Bye.

by Cordwainer Smith2
both from the short story "Under Old Earth", © 1966,
which first appeared in Galaxy Science Fiction
"The Space Exploration Initiative, Part Deux"
Sly guy.
Sky pie.
Fie.

by Robert Kennedy, © 29Jan2004
"On the Proliferation of Netcrime"
Boo hoo.
Who knew?
Foo.3

by Robert Kennedy, © 30Jan2004
"E-Crap"
Scam. Sham.
RAM jam.
Spam.

by John Wharton, © 04Feb2004
"Eta Carinae"
(Be Careful What You Wish For)4
Night sight.
Bright light.
Fright.

by Allen Thomson, © 31Jan2004
"Crude 'Tude"
Lewd mood.
Cued nude.
Sued.

by Robert Kennedy, © 04Feb2004
"Superbowl XXXVIII 5"
Mitt wit.
Tit bit.
Snit.

by Anonymous, © 04Feb2004
"Hootergate"
Mussed bust.
Cussed. Fussed.
Lust.

by Robert Kennedy, © 04Feb2004
"Petro War"
Oil's soils.
Roils. Boils.
Spoils.

by John Wharton, © 04Feb2004
"Ode to My Little Man"
Yam jam.
Pram lamb.
Sam.

by Rebecca Efroymson, © 08Feb2004
"Office Thanksgiving Luncheon"
Great plate.
Ate. Sate.
Weight.

by Amarak Panya, © 20Nov2007
"Cupid's Arrow"
Yearned. Burned.
Churned. Spurned.
Learned.

by Amarak Panya, © 20Nov2007
"Tijuana Morning"
Bussed. Mussed.
Just lust.
Pussed.

by Amarak Panya, © 20Nov2007
"Donc Je Suis"
Lu. Vu.
Cru. Pu.
Tu?

by Amarak Panya, © 20Nov2007
---
Notes:

1. The pentapaul is a deceptively simple poetic form consisting of five one-syllable words, all of which rhyme, arranged in three lines: the first two of two words each, the last of just one word. The pentapaul is accompanied by five percussive beats as follows: boom-boom, boom-boom, boom.


2. Pseudonym of P.M.A. (Paul Myron Anthony) Linebarger, (1911-1966), late of the US Army Psychological Warfare Service. "Under Old Earth" was apparently the last story he wrote before dying.


3. In computer science, the canonical generic exemplar of application, subroutine, or function, is "foo".


4. Eta Carinae, about 8000 light years from Earth, is the most massive known star in the Milky Way, M ~ 100 Sol. It is the most likely supernova candidate within the next few millennia, but in fact it could go at any moment.


5. Would that this were Superbowl number 30 (XXX).

---
This site proudly powered and maintained with
All material copyright © 1994-2007 by The Ultimax Group, Inc., except as otherwise noted. All rights reserved.

Outside USA: +1 (865) 483-7097

or send us a fax: +1 (865) 483-6317
or write to us:


The Ultimax Group, Inc.
112 Mason Lane
Oak Ridge, Tennessee, USA 37830-8631
or send email to robot-at-ultimax-dot-com

Privacy Policy: The Ultimax Group Inc., will never sell our customer list or distribute our customer's personal data to others without permission.
Network Abuse Policy: All incidents of suspected spam, sporging, Joe jobs, etc, derived from the misuse of the data on these pages will be investigated, reported, and prosecuted to the fullest extent of the law.
These pages last updated November 20, 2007.